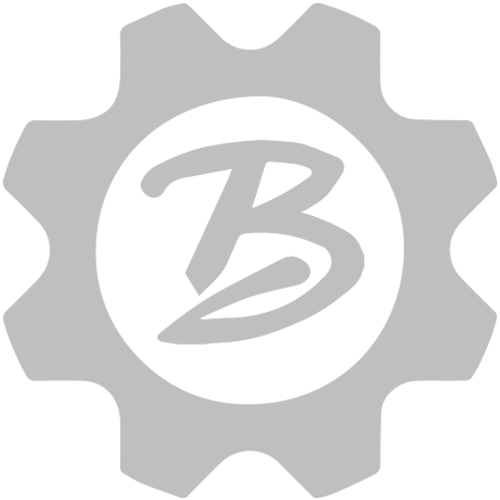 Integral Bolster and Fullering Attachment
The Brodbeck Integral Bolster and Fullering Attachment features 3 different roller sizes 5/8", 7/8", 1-1/8". They are easily swapped out without tools, and there are no adjustments needed. The platen is fixed in place and made of thick steel that will not warp with heat.

This attachment also doubles as a fullering tool. The rollers stick out past the holder so there is no interference with anything. It can be purchased as an attachment only to be used with the platen D plate or can be purchased with a Quick Change Accessory Arm. A variable speed drive system is required for this attachment. The 5/8 & 7/8 rollers are only rated to 20000 rpm.
Product arrives as an unpainted bolt together kit. (assembly required)