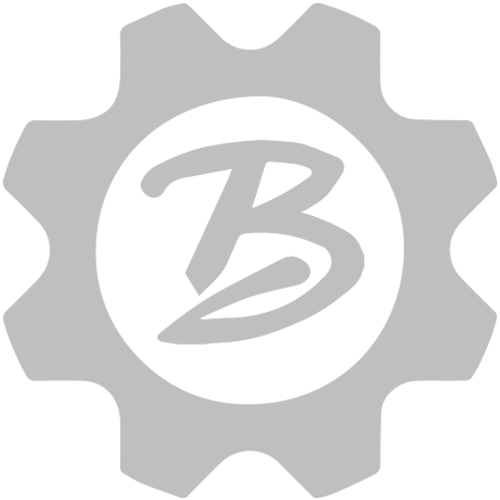 Painted Buffing Attachment
This attachment utilizes a sanding belt to drive a threaded arbor. This arbor is a 5/8-11 thread that is used for items such as wire wheels and buffing wheels. it comes with the wheel, arbor, mounting bracket, and hardware. It can be purchased as an attachment only to be used with the platen D plate or can be purchased with a Quick Change Accessory Arm. A variable speed drive system is required for this attachment. All wheels used on the arbor are to be operated at their rated rpm.
Note: This does not include buffing or wire wheels, please purchase separately.
This attachment is not meant for cutting wheels or stone wheels.