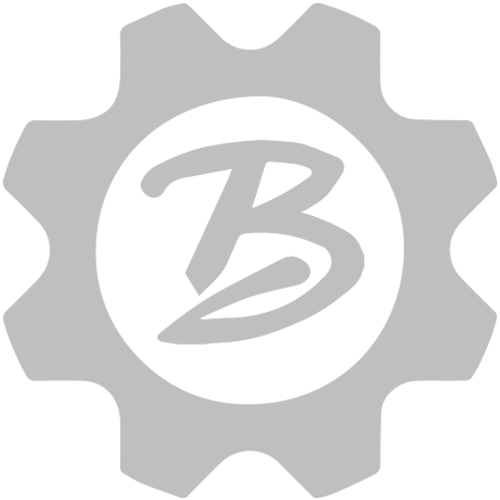 Painted Slack Grinding Attachment
The Slack Grinding Attachment is highly versatile in shaping many different contours. This can be compared to a rotary platen in functionality.
The attachment itself simply slides into the existing flat platen assembly. If you do not have the Brodbeck Flat Platen you will need to purchase the entire kit. The kit includes a flat platen, slack attachment, 1.5" square arm, wheels, and hardware.
Please note the slack attachment design has been slightly modified. The grinder images do not represent the exact dimensions of the new slack attachment.