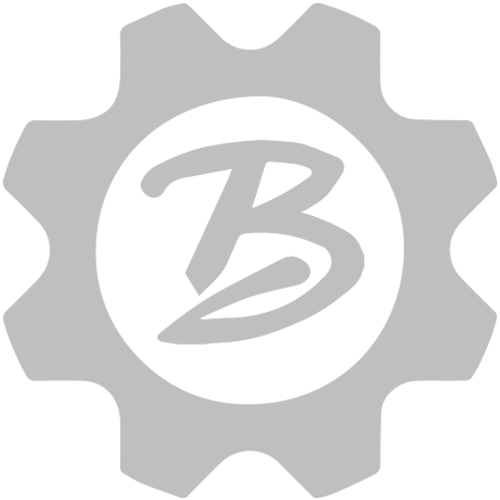 1 x 42 Game Changer (3-pack)
This belt's compact grain abrasive has a continuous self-sharpening effect that enhances belt life while reducing heat from the grinding process. A thick cotton backing reduces the dreaded "bump" or chatter typically experienced with thin backing aluminum oxide belts. For use with our Pirate Sharpening System.
Available in 240, 400, 800, and 1200 Grit and come in pack of 3.