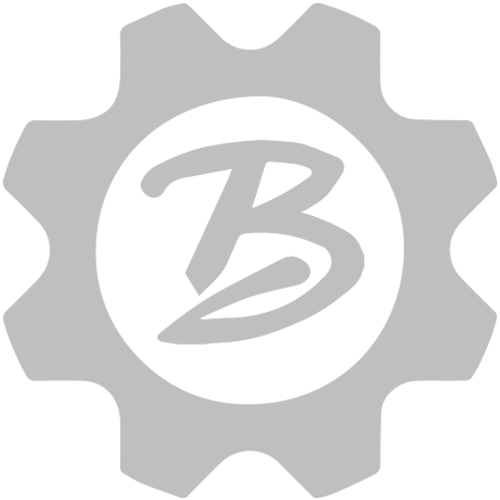 Painted & Assembled Waterfall Platen
The Waterfall platen is your solution to cleaning up small radius areas, such as plunge grind. It utilizes a wear plate made from 4140 heat treated steel with a 1/4" and 1/8" radius. It can also be used to change the scratch pattern to drastically reduce hand sanding.
Our ceramic glass can also be adhered to the wear plate for less friction while grinding. A radius will have to be ground into the glass to be able to use it. We recommend using our Game Changer belts and Cooling system when grinding glass.
The Waterfall Platen is made to fit all models of Brodbeck Ironworks D plates including Mareko Platen. Not for use with Quick Change Arm. Select Yes to add Mareko Platen Kit to cart.
Use a light tension on a thin belt with light pressure when grinding an object into the platen.
Arrives not painted and not assembled