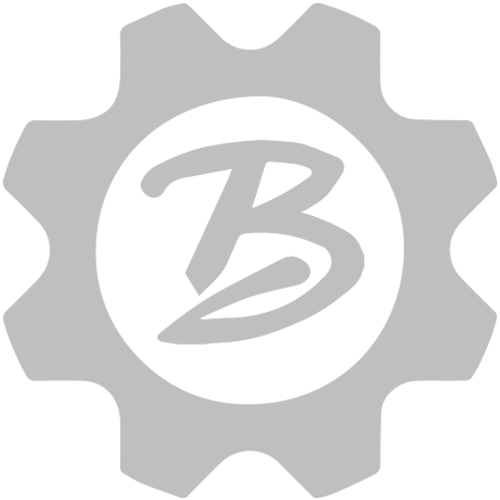 Slack Grinding Attachment
The Slack Grinding Attachment is highly versatile in shaping many different contours. This can be compared to a rotary platen in functionality.

The attachment itself simply slides into the existing flat platen assembly. If you do not have the Brodbeck Flat Platen you will need to purchase the entire kit. The kit includes a flat platen, slack attachment, 1.5" square arm, wheels, and hardware.
Select Kit for added Mareko D Platen to be added.

Product arrives as an unpainted bolt together kit. (assembly required)