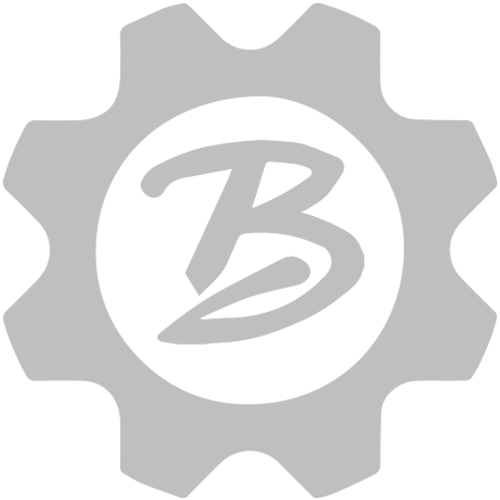 The Brodbeck Ironworks Pirate Sharpening System
The Brodbeck Ironworks 1 x 42 variable speed sharpening system is the only sharpener you will ever need. This system was developed in conjunction with Wayne Meligan of Pirate Forge to maximize your sharpening capabilities. You can sharpen small carving cutlery up to a full-size sword and everything in between. It is great for odd shapes such as curved blades and woodworking tools.
The sharpener comes with an optional guide with angles ranging from 15 to 35 degrees. The guide can be removed allowing for the ability to freehand sharpen on the flat platen, slack area, or the rubber-coated wheel. The sharpener utilizes a 1/4 HP DC motor with a speed controller to ensure you don't heat up your edge as the belts get finer.
The guide system utilizes a digital angle finder, clamp, and locking rail system to keep your edges consistent and extremely sharp.
See our lineup of belts we recommend specifically for sharpening.
Tech Specs:
Motor: 1/4HP Variable Speed
Max RPM: 1725
Voltage: 110V 60HZ (standard household)
Weight: 36lbs Base Unit
Size: 19"L x 12" W x 6"H
Rail Length: 14"
This is not to be used for stock removal grinding. It is for light pressure sharpening only.
THIS IS A PRESALE ITEM AND WILL SHIP IN EARLY NOV. 2023.