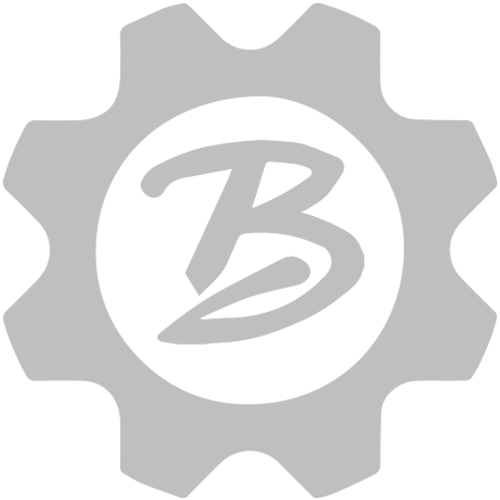 Starbond Accelerator Pump Spray 8 oz
SUPER GLUE ACCELERATOR - SPEED UP THE BONDING TIME:

 

No more waiting! Cures CA glue in seconds.
NO MORE WHITENING:When superglues dry too fast, you'll end up with whitening or "hazing" of the bonding surface. Our specially formulated CA accelerator is made to dry slightly slower than other accelerators on the market to prevent this effect.