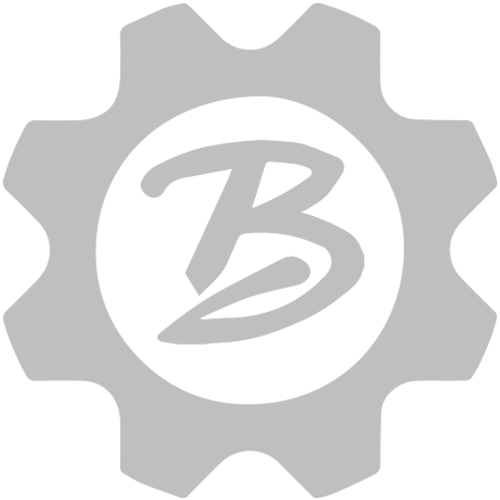 Edgeworks Straightening Hammer
The press fit carbide ball is used to straighten warped blades.
Used opposite to how you straighten a blade during forging. Place the blade curve upwards on your anvil and softly tap the steel at the warped spot to push the material out in the proper direction to straighten a blade or other warped tool steel or stainless steel.