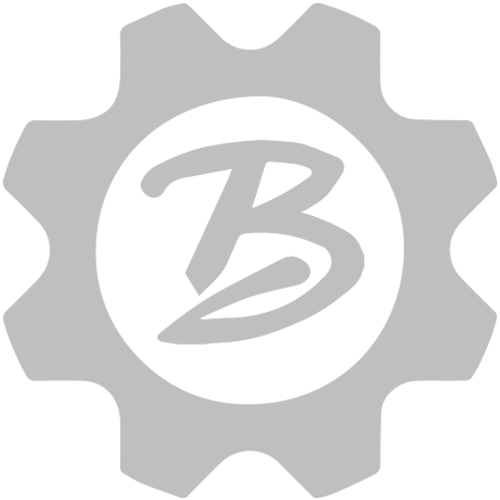 Scalloped P-Flex with Grinding Aid
These belts are technically 1" x 72" and intended for use on 2" x 72" machines.
These scalloped aluminum oxide sanding belts are excellent for contours and hard-to-reach areas. Grind edges without gouging! Perfect for shaping knife handles. This industrial-grade material features a load and heat-reducing topcoat, making it excellent for knife making and other metalworking applications. Flexible F-weight backing can handle spritzing but is not fully waterproof.