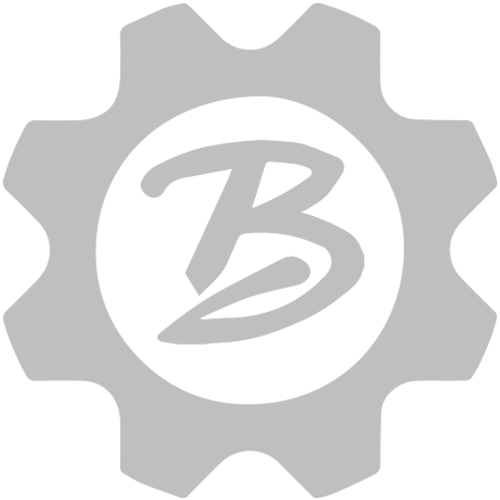 Cowboy OUTLAW Hand Operated Leather Sewing Machine
The Cowboy Outlaw hand operated leather stitcher is the finest machine of its type in the market today. Carrying on the legacy of fine hand-craftsmanship that defined the American West, the Cowboy Outlaw hand stitcher has proven itself to be an indispensable tool to leather workers the world over.
Each pull of the handle delivers a clean, precise lockstitch, allowing the operator total control of stitch placement. The Outlaw uses some of the heaviest thread available allowing the user to create finely handcrafted leather items of true distinction and character.
Durability is a hallmark of this precision leather sewing machine. With all cast iron construction and solid heat-treated steel parts inside, the Outlaw is a far better alternative to other machines in the same class; The Cowboy Outlaw hand stitcher makes sewing easy for the experienced craftsman, or the novice alike. It is an ideal machine for those looking for an alternative to tedious and time-consuming hand stitching.
The machine comes with a double presser foot, right presser foot, left presser foot, material guide, a pack of 10 needles, and one pound of 277 thread (black or white).
Contact us if you have any questions.