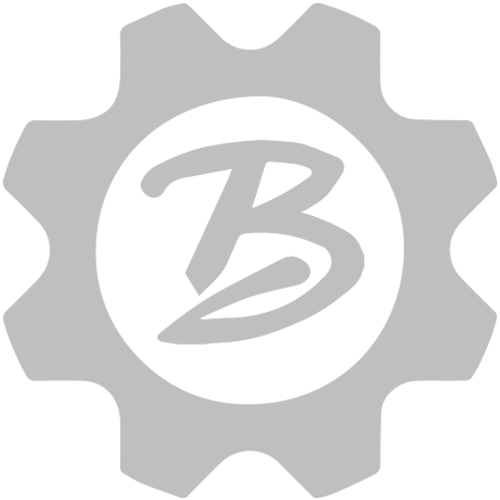 Beveling Table for Adjustable Work Rest
The Beveling table is designed to aid the grinding of flat and hollow bevels. It tilts from 2 to 45 degrees. It is 14" W x 10" D x ¼" thick with cutouts, allowing the user to hold thinner work with more control safely. It can be used on all Brodbeck Ironworks machines with the Flat Platen, Mareko Platen, and Large Contact wheels. Please note you must own a Brodbeck Adjustable Work Rest to use this table.
This product listing is for the table ONLY and DOES NOT include the Adjustable Work Rest mechanism.