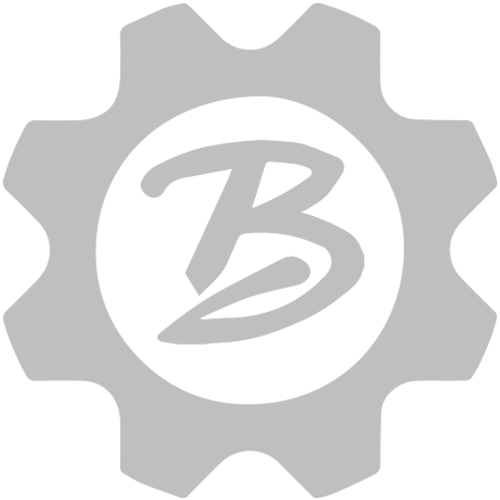 MagSwitch Surface Grinder
Pre-order 3-4 week lead time
The MagSwitch Surface Grinder Attachment is designed to accurately and efficiently finish steel surfaces. It can be used to prepare/clean steel for welding, flatten steel for proper fitment, clean forged surfaces, and may even be used to remove minor warps. The Surface Grinder is an extremely useful tool in mosaic Damascus fabrication and folder knife fabrication among others.

The MagSwitch chuck has an on/off plunger. This chuck will not pinch fingers. It will be easy to keep the chuck clean of debris as well. The magnetic chuck's dimensions are 15 x 3 inches. The table is adjustable to hold up to 1-7/8" thick material. The solid rubber contact wheel has a 4-inch diameter x 2-inch width. The bearing and rail system used in this design allows for angle adjustment to correct alignment between the contact wheel and the magnetic chuck. Together with our fine thread feed system, this surface grinder can achieve an accurate and controlled finish.
IMPORTANT NOTES: The alignment adjustment feature is NOT intended for cutting bevels or tapering handles. It is only intended for correcting minor misalignments between the contact wheel and the magnetic chuck. Please further note that although we have observed a +/- 0.005 inch flatness accuracy in our tests, this surface grinder is NOT intended to be a precision tool. The best accuracy and flatness were achieved by using brand new 3M Cubitron belts and removing material in very small increments.